SHARIZONA
480.525.1041 - ask@sharizona.com
SCULPTURE HOSPITALITY OF ARIZONA
BE IN CONTROL.
ANYTIME. ANYWHERE.
YOUR HOSPITALITY MANAGEMENT PARTNER.
Sculpture Hospitality of Arizona
Call Us
480-525-1041
"The best thing I get out of being a Sculpture Hospitality franchisee is when an owner comes to me and says I am the best money he has ever spent. I enjoy helping bar owners become more profitable and of course they are grateful and very happy to see me walk through those doors."
-Owner Rex Snyder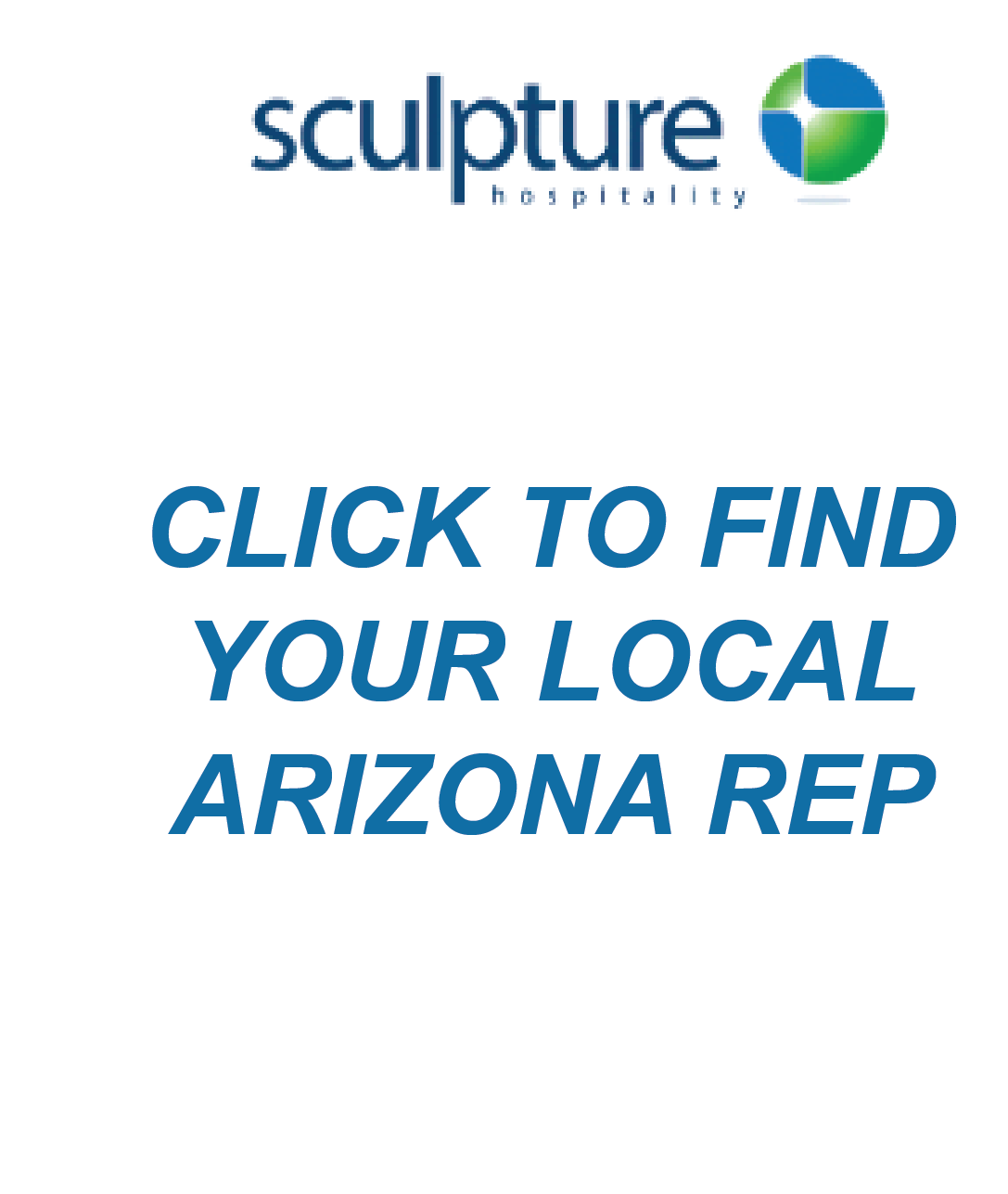 What We Do
Inventory management is our focus and passion. As the pioneers in the hospitality inventory business, Sculpture Hospitality detects and resolves challenges in all phases of inventory: counting, controlling, ordering, and inventory analytics, using data to help operators make better management decisions faster.
With +370 offices and over 28 years of service, our reach extends to 35 countries working with over 50,000 bar, restaurant, nightclub and hotel operators. Our clients vary from all categories: multi-unit bar and restaurant groups, neighborhood taverns, bowling alleys, nightclubs, concert venues, hotels, gentleman's clubs, amusement parks and national chain restaurant accounts. We have service options that range from full service to shared inventory responsibilities and mobile inventory applications for in-house inventory management.
Our Process
Bars can increase top line sales by 7-15 percent and reduce inventory asset losses from 15-30 percent down to 3 percent or better using our proven methods and strategies: adhering to a strict schedule of detailed inventories, comparing usage to sales, monitoring variances instead of pour costs and using just-in-time ordering.We begin each client relationship with a series of confidential discovery audits to gather data and determine areas of opportunity for our service. From this process, we can mutually determine ROI for our various service and product offers, set goals and agree on strategies to improve results. Our mission is to help bar owners make money while earning a profit, so we do not engage with clients that we do not find a mutual opportunity for ROI.
Our Promise
Because of our unique discovery audit process, we can carefully engage only bar and restaurant clients whom we can guarantee ROI from our BEVINCO bar inventory service. Should we mutually decide to move forward after our discovery, our promise is that if recommended and agreed upon protocols are followed, a net profit improvement of $1,000 to $5,000 per month can be expected from our relationship and service. Often we can find substantially more than that.
Rex Snyder is the Regional Director of Sculpture Hospitality of Arizona.
Company Overview
Sculpture Hospitality is the world's leading profit and revenue enhancement company for the hospitality industry. Here in Arizona we have the comprehensive solutions your bar or restaurant needs to operate at optimal effectiveness and efficiency. Our suite of products and services such as inventory management systems, sales and training programs, and draft beer management products help our clients drive both topline and bottom-line performance. We have a fantastic team of local, dedicated experts to provide on-site consultation, training, and program execution to drive measurable results and demonstrable return-on-investment. Sculpture Hospitality of Arizona is committed to driving meaningful profit improvement for your restaurant and giving you the confidence that you are in control.
Our Mission
Our mission is to provide you with a customized plan utilizing our industry leading tools and products matched against the needs of your business to ensure you are maximizing profitability. We deliver this through world class service from our team of expert consultants who are located locally throughout Arizona. Together, we will provide you with the most detailed, accurate, and measurable products and reports available in the hospitality industry.
Our Story
Sculpture Hospitality Services, formerly known as Bevintel, was formed in 1987 to primarily assist bar and restaurant owners with our liquor inventory system; Bevinco. The company began franchising in 1991 and experienced tremendous growth. Today we have expanded to all markets in the US and Canada and to 33 countries globally. We have added new products such as food inventory systems, draft beer management programs, and sales and training products making us the world's leading profit and revenue enhancement management service in the hospitality industry.
Why Sculpture Hospitality of Arizona?
Sculpture Hospitality of Arizona is an ever-evolving company, providing continued improvements to our software and services. Our expertise has gained recognition and loyal customers. We understand the challenges faced by bar owners, and we create tailored solutions, allowing you to create exactly the kind of business you envisioned when you first opened your doors.